HVAC Contractor Services in Milton
Whether you need to install a new heating furnace or want to repair your existing air conditioning unit, the importance of HVAC services is quite easy to identify. But when it comes to hiring a reliable HVAC contractor, the process is not as simple.
Some providers come at excessive prices, while others lack in their range of offered services. Many fall short of quick availability, and a few lag behind due to little to no qualifications.
Established several years ago, AW Mechanical's certified technicians, extensive experience, and complete range of HVAC services in Milton, Ontario fulfill all critical requirements right off the bat. Affordable price points round up our value offering, and make sure that we meet your expectations without any compromise on your part.
From residential HVAC services to commercial HVAC solutions, our qualified experts can handle various types of systems with the utmost ease. This allows us to perform the installation, repair, and maintenance for all kinds of heating and cooling solutions. Whether you need to install a new air conditioner unit or want to repair an existing system, our expansive team of professionals in Milton is just a phone call away.
Experienced HVAC Technicians in Milton, Ontario
Through our qualified technicians and affordable services, our company, AW Mechanical has become a household name for many families in Milton Ontario. Due to our ability to handle both residential and commercial HVAC solutions in an effortless way, this popularity also transcends to several business sectors in the region.
With the approach to deliver high quality services throughout our service areas like Milton, our HVAC experts perform the installation, repair, and maintenance of a variety of heating and cooling systems. This ensures that you can rely on our solutions for all of your HVAC needs as opposed to a single requirement.
Our certified technicians in Milton bring specialized training, detailed knowledge, and hands-on experience to the table. At the same time, our front-end services carry the promise of exceptional customer service, optimal efficiency, and swift availability. When put together, this provides you with an ideal experience that prioritizes your needs and fulfills your requirements every step of the way.
By understanding that an exemplary customer experience doesn't translate to unjustifiably high costs, AW Mechanical makes sure that our prices stay competitive throughout our slew of services. This ensures that you are able to hire seasoned HVAC contractors in Milton without worrying about the subsequent charges.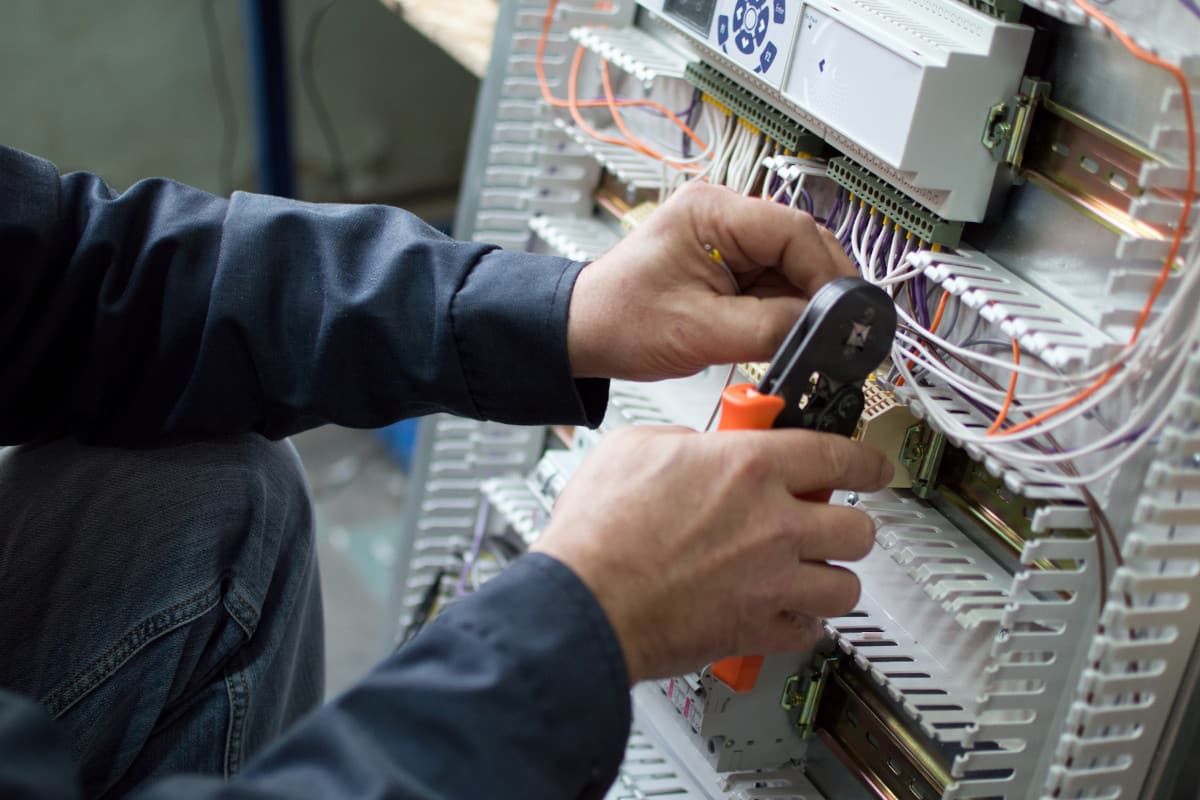 Our Residential HVAC Experts in Milton Can Handle a Variety of Service Requirements
With our expertise in handling an array of high efficiency residential HVAC systems, AW Mechanical ensures to carry out the installation, repair, and maintenance of these units with excellent efficiency. At the same time, we hold true to our core values of accessibility.
We understand the value of being able to have a free consultation with a company that will talk with you in a free and honest manner. Our company offers fantastic services that come with top notch reviews. Yes, we help you and other customers with their emergency situations in Brampton, Oakville, Mississauga, Hamilton, and other areas. Our guarantee is that we make sure to do right by you and your money, keeping up to our reputation and preserving your energy. Our residential HVAC services are available for the following segments.
Our humble operation in focuses on the most efficient methods to ensure your comfort and satisfaction. From our equipment to our fantastic job standards, we ensure satisfaction is at the center of each and every single one of our operations for our customers in Toronto and other areas.
Our Heating and Cooling Commercial HVAC Contractors Can Fulfill Your Unique Needs
AW Mechanical offers high quality HVAC services for the commercial sector. Whether your business deals with industry-specific units or large scale heating and cooling solutions, our team can cater to your needs at a single call. This makes sure that your HVAC system continues to perform its functions in an ideal manner.
Our commercial HVAC solutions tend to the following areas.
Contact Experienced HVAC Specialists Today
With our unwavering dedication to customer service and a commitment to uphold affordable prices, AW Mechanical's has carved its niche in Ontario as a popular provider of HVAC services. From homeowners to business owners, many people in the area choose our solutions for their heating and cooling needs throughout the year.
This decision also returns beneficial results and ensures that each of our customers reap the rewards in terms of premium services and high performance. With that being said, all of our services stay aligned with accessible price points, which makes them ideal for anyone who wants to strike the perfect balance between quality and affordability.
Whether you require air conditioning, heating and air conditioning, or general heating and cooling solutions, we are there for you. Our technicians understand the value of indoor air quality n the Milton area and ensure to provide the best heating cooling and indoor air services that make sense for you.
To see how our services in Milton can help you fulfill your HVAC requirements, don't hesitate to contact us for a free quote today. We will be pleased to discuss your specifications in Milton and suggest the perfect match of services right away. You can phone us for a quick response or reach out to us through our website for your air conditioner and indoor air quality needs.