Expert Heating Services in Brampton
AW Mechanical Systems are your reliable HVAC experts. We offer furnace installation, repair, and maintenance to help keep your home safe and comfortable all year round.
Your heating system is one of the most important ways to keep you and your Brampton, ON, home comfortable and safe, whether you use a furnace, radiator, or heat pump. At AW Mechanical Systems, we are your local, trusted heating service company.
We offer services ranging from repairs to maintenance and installation, as well as 24-hour emergency assistance for those problems that just can't wait. Our goal is to always provide you with personalized service, upfront pricing, and top-quality care you can depend on.
Heater System Installation
Cannot be combined with any other offers or discounts. Coupon must be presented at time of payment. Not valid for trip charge or diagnostic fee. Valid on standard pricing only. Redeemable for one-time use per home.
The Benefits of Routine Furnace Maintenance
Furnace maintenance is one of the most important things homeowners can do for the safety and comfort of your home. Regular maintenance will keep your heating system working at peak performance and also helps limit sudden breaks or heating emergencies. Other benefits can include:
Quieter operation
Lower energy costs
Longer appliance lifespan
More consistent temperatures
Improved indoor air quality
Stronger airflow
At AW Mechanical Systems, we are your local furnace service company. Because the weather in Brampton isn't cold year-round, your furnace will go months without use. When simple tune-ups are ignored, oftentimes it will result in an emergency repair. Trust our experts to keep your furnace in the best working order possible!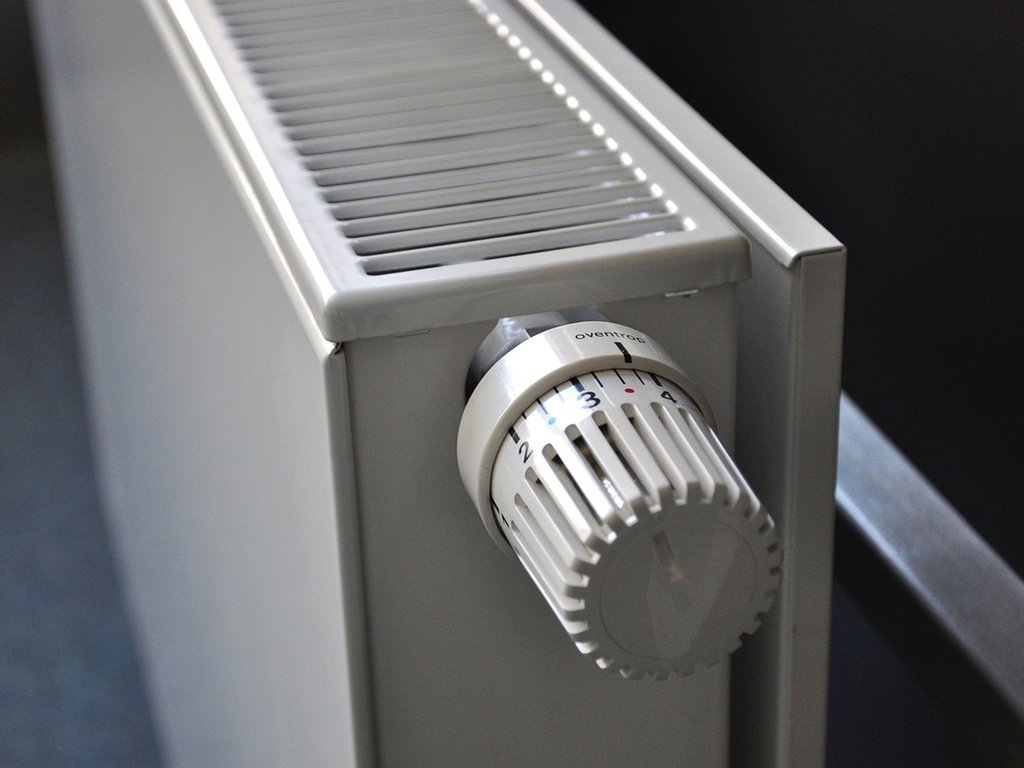 Any time you notice something strange with your heater, such as odd noises or smells, don't be afraid to contact our heating contractors for help. At AW Mechanical Systems, we are your reliable heating service company. You can count on us to do every job right while keeping you in your comfort zone.
Signs Your Heater Needs Repairs
Central heating system breakdowns always seem to occur in the middle of the night or when the weather has gotten colder or downright frigid. This is why it's important to know the signs of an impending problem with your heating system to more easily avoid an emergency situation. Some warning symptoms include:
NO HEAT: If your heating system is on and your thermostat is set correctly, but your house isn't warming, it most likely means there's a problem with your heating system.
POOR AIR QUALITY: When your air quality takes a turn for the worse, or you even notice soot around your air vents, this is often a sign of a problem with your furnace.
HIGH ENERGY COSTS: Struggling and straining heaters often result in longer run times, which can mean higher utility costs during heavy-usage months.
PILOT LIGHT CHANGES: Furnace pilot lights are supposed to be blue, so, if your pilot light is green or yellow, that's an emergency situation that needs to be addressed immediately.
Whether you're dealing with an emergency heating situation, looking to upgrade your home heating, or simply need some help with an issue in your house, you can count on our staff for help. At AW Mechanical Systems, we're available 24/7 and offer upfront pricing. Working with homeowners throughout Brampton, ON since 2000, you can trust that our heating services are backed by years of experience and state of the art equipment that guarantees an efficient and long-term fix.