HVAC Contractor Services Oakville
No matter if you require HVAC installation, repair, or maintenance, discovering the right experts can be a stressful process. Some providers don't deliver a wide range of services, while others fall short of offering competitive prices for their solutions.
With a holistic HVAC solution that also comes at accessible prices, AW Mechanical Systems easily resolves these problems under the banner of its services. Through our residential and commercial HVAC services, you can ensure that all your associated needs are met without having to contact different providers.
Whether you are looking for residential air conditioning installation or searching for commercial heating maintenance, our certified HVAC contractors in Oakville, Ontario can fulfill all your requirements.
Through the extensive experience and targeted skills of our qualified experts, you can remain confident that we will be able to cater to all your heating and cooling specifications without any issues.
Find Premium HVAC Contractors in Oakville, Ontario
Since starting its operations several years ago, AW Mechanical has become a sought after name in Ontario for the quality of its delivered HVAC solutions. Offering a range of installation, repair, and maintenance services for all types of HVAC systems, our highly-experienced team ensures to take care of your heating and cooling requirements right according to your expectations.
Delivering excellence with efficiency isn't an easy task, but our certified HVAC technicians make it look like a walk in the park. This is possible due to their specialized training, extensive knowledge, and hands-on experience, which allows them to deliver seamless performance in every HVAC-related job.
As a result, our qualified HVAC contractors are able to handle all types of residential and commercial HVAC systems with equal ease. This makes sure that regardless of the type of system you want to operate at your home or business, you can receive high quality services by seasoned experts. Apart from meticulous installations, this also holds true for regular maintenance and targeted repairs of all kinds of HVAC solutions. This quality of service is maintained throughout different seasons, so you can receive optimal solutions regardless of the time of the year.
While we never compromise on the high standard of our services, affordability stands front and center for all of our solutions. This makes sure that despite receiving premium services for your HVAC needs, you don't have to pay gratuitously high prices for any job. In turn, all of our solutions remain accessible to everyone across our service areas without any compromise in their delivered quality.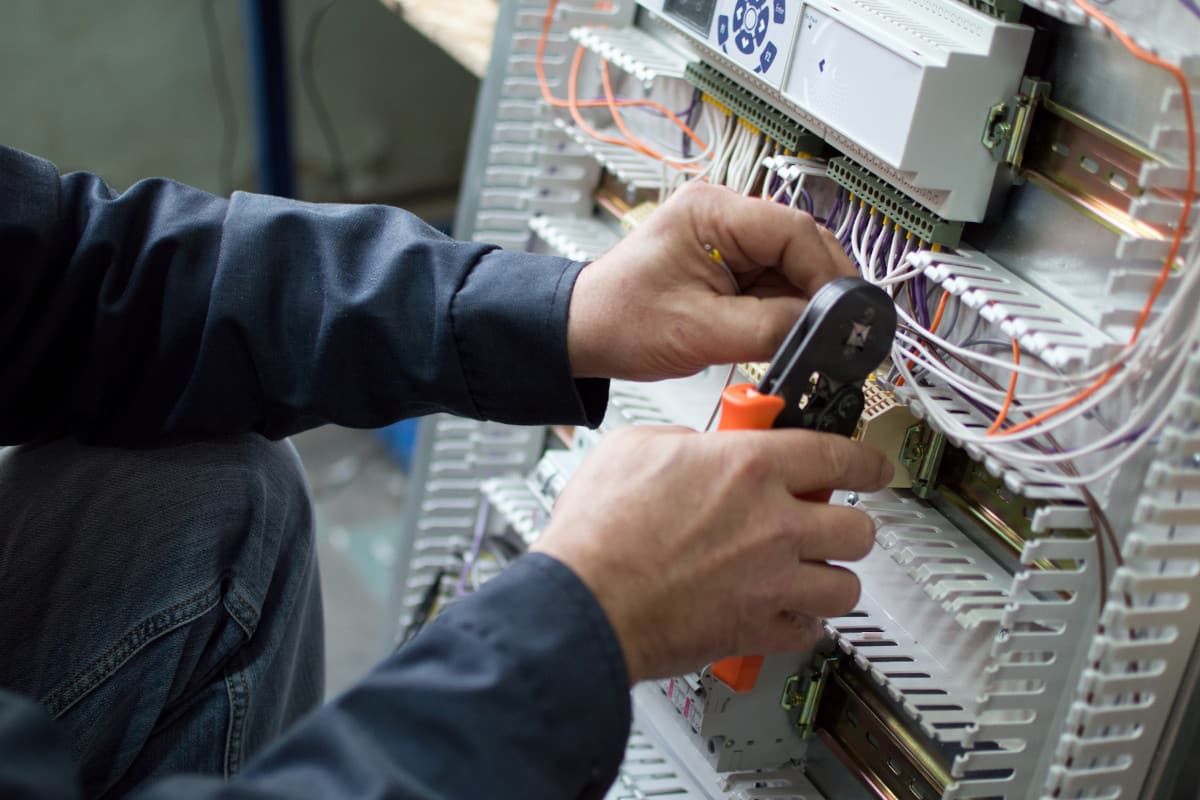 Our Residential HVAC Technicians Are Ready to Meet Your Specifications
Through the hands-on experience and expansive knowledge of certified technicians, AW Mechanical Systems's residential HVAC service in Oakville stands out from many other providers. With our range of offered solutions, you can easily take care of all your heating and cooling needs no matter how challenging they might seem.
Our residential HVAC solutions comprise the following aspects.
Our Commercial HVAC Services Are Designed for Efficiency
Understanding the unique heating, ventilation, and cooling requirements that are faced by businesses, AW Mechanical offers commercial HVAC services that specifically address these pressure points. This allows your business to continue operating in the face of seasonal challenges.
Our commercial HVAC services cover the following segments.
Contact Experienced HVAC Specialists Today
Since the inception of AW Mechanical Systems, we have made it a point to offer high quality HVAC services through certified professionals. At the same time, we have always followed the objective of delivering these solutions at affordable prices that don't break the bank.
Our residential and commercial HVAC solutions continue to follow this approach and bring premium yet accessible services to businesses and homes in the area. Whether you need installation, repair, or maintenance, our services can meet your needs left, right, and center.
To see how our solutions can help you with your specific requirements, don't hesitate to contact us for a free quote today. We will be happy to understand your needs and offer the best match of HVAC services without any delay.
We are there to meet your customer heating and air conditioning needs on your project in the Oakville, Mississauga, and general Ontario area.