HVAC Contractor Services in Mississauga
From residential air conditioning to commercial refrigeration, finding a reliable HVAC contractor for heating and cooling systems is not easy to say the least. At its best, the search gives you a plethora of names to choose from with no idea of their expertise. At its worst, it matches you with a provider who doesn't know what they are doing.
At AW Mechanical System, we use our wide breadth of experience, our certified qualifications, and our hands-on expertise to solve this problem from its core. As a result, you can rest assured that our highly-experienced HVAC technicians in Mississauga, Ontario will be able to match your needs perfectly.
Whether you are looking for residential HVAC solutions or commercial HVAC assistance, our experts can deliver the required set of services with the utmost efficiency. Through our wide range of offerings that include installation, repair, and maintenance solutions, you can easily find the best match for your needs. No matter if you need quick repairs or urgent installations, our certified technicians are just a call away.
Whether you need a quote for heating air conditioning or specific air conditioner service options, reach out to us with a phone call today.
Find High Quality HVAC Services in Mississauga, Ontario
Established several years ago, AW Mechanical Systems holds a revered status in Ontario as one of the primary providers of HVAC services in the area. Due to our expertise in residential HVAC systems and commercial HVAC solutions, our customers come from all walks of life and comprise homeowners, commercial property managers, and industrial systems owners among other individuals and entities.
Regardless of the category of systems that our HVAC experts work on, we are able to deliver high quality services with the help of our education and experience relating to these solutions. Leveraging our knowledge and skills of HVAC systems, our professionals are able to maintain, repair, and install all types of units without any problems.
This allows us to handle a variety of HVAC challenges with exceptional ease, while also ensuring that we perform our work with the level of detail it requires. As a result, you are able to benefit from our diligent approach whether you need to install a new unit or want to maintain an existing system.
But despite our seamless installation procedures, thorough repair solutions, and rigorous maintenance processes,AW Mechanical Systems's offerings come at affordable price points.
With a commitment to making our HVAC services in Mississauga accessible for everyone, we are able to deliver competitive prices for each of our offered solutions. This ensures that you can benefit from quality HVAC contractor services without putting a dent in your bank account.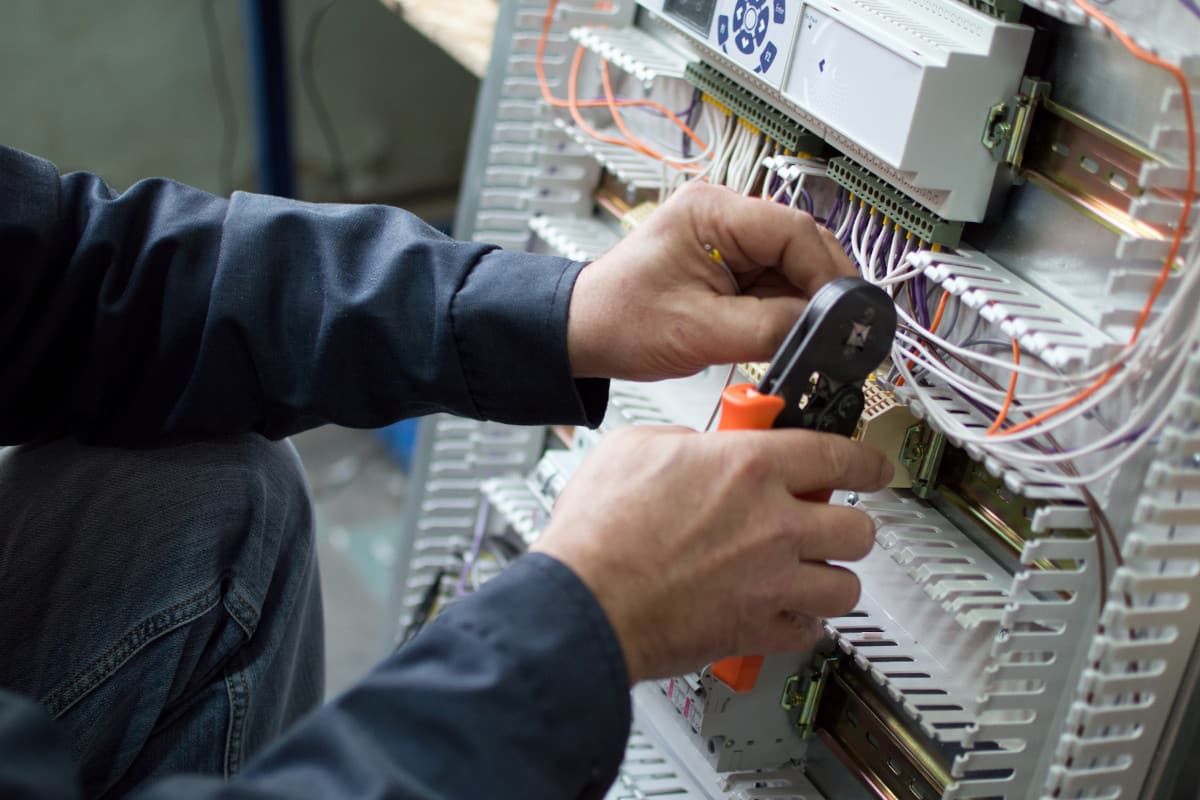 Our Residential HVAC Experts Can Fulfill Your Specific Requirements
AW Mechanical System's residential HVAC services deliver a complete range of solutions that are commonly required by homeowners in Ontario. No matter the season, our air conditioning offerings can make sure that you and your loved ones stay comfortable even in the face of daunting temperatures.
Our residential HVAC services cover the following segments.
Our Commercial HVAC Technicians Are Equipped to Handle Unique Challenges
AW Mechanical System's commercial HVAC service in Halton Hills takes care of the unique challenges that come with commercial and industrial HVAC solutions. This includes all types of heating and cooling services that are essential to the operations of commercial buildings, industrial properties, and specific systems.
Our range of commercial HVAC solutions includes the following services.
Contact Experienced Heating and Air Conditioning and HVAC Technicians Today
Ever since AW Mechanical System's started its operations, our goal has been to deliver high quality HVAC services to homes and businesses throughout Ontario. Our residential and commercial HVAC solutions stay aligned to this objective and bring affordable services to your doorstep regardless of the scale of your needs.
Whether you require installation, repair, or maintenance services, our solutions come with a promise of quality and efficiency. This makes sure that you can put your worries at bay even in challenging outdoor temperatures.
To see how our heating and air conditioning solutions can help, don't hesitate to contact us for a free heating cooling quote today. We will be glad to discuss your requirements and deploy our services for you right away. Simply give us a phone call today to address your hot water, duct cleaning, or other similar problems in your home in Mississauga.