Furnace Repair and Maintenance Services in Brampton
Long-lasting furnace repair and maintenance solutions in Brampton Ontario.
A furnace is a quality solution to your heating needs, but without the proper maintenance and care, you could quickly find yourself with a need for repairs. Is your furnace turning on and off? Are your energy costs higher than normal? At AW Mechanical Systems we are your Brampton, ON, furnace contractors of choice. Since opening our doors in 2000 we've dedicated our time to become your companion for a healthy home. Our furnace experts have extensive experience with furnace repair services and maintenance, which can all go a long way to keeping your family warmer and safer this winter season.
Looking for a full furnace upgrade? We offer expert furnace installation services too, just as our staff on your next call!
Cannot be combined with any other offers or discounts. Coupon must be presented at time of payment. Not valid for trip charge or diagnostic fee. Valid on standard pricing only. Redeemable for one-time use per home.
When Should You Call for Furnace Repairs?
The last thing any homeowner wants is to come home and find that their home is an icebox. So how do you prevent emergency repair scenarios? The most important skill any homeowner can have is observation. In many instances, your furnace could be warning you of a repair need before it happens. Some common symptoms include:
NOISY OPERATION: Your furnace is a mechanical system that has plenty of moving parts. If any of those parts are loose or damaged, it could get noisy. Screeching or grinding noises are never a good thing and should always be addressed quickly.
HIGH ENERGY COSTS: Any heating system will consume large amounts of energy, particularly during the winter season. However, unusual spikes on your energy bill could be a sign that your furnace is struggling to keep up with your home needs.
COLD SPOTS: Is one room in your home always freezing while the rest is relatively warm? While this could be an issue with your ductwork, it could also be a sign that your furnace is not in good working order.
FOUL ODORS: The air quality in your home is directly tied to the health of your furnace. Does your air smell bad, particularly when the heating is running? While this could be something as simple as an air filter replacement, it could also be a wiring or electrical issue.

At AW Mechanical Systems, we take the time to inspect and diagnose your furnace repair needs. By getting to the source of the problem, we cut down on the need for change orders and ensure you have a long-lasting solution in your home.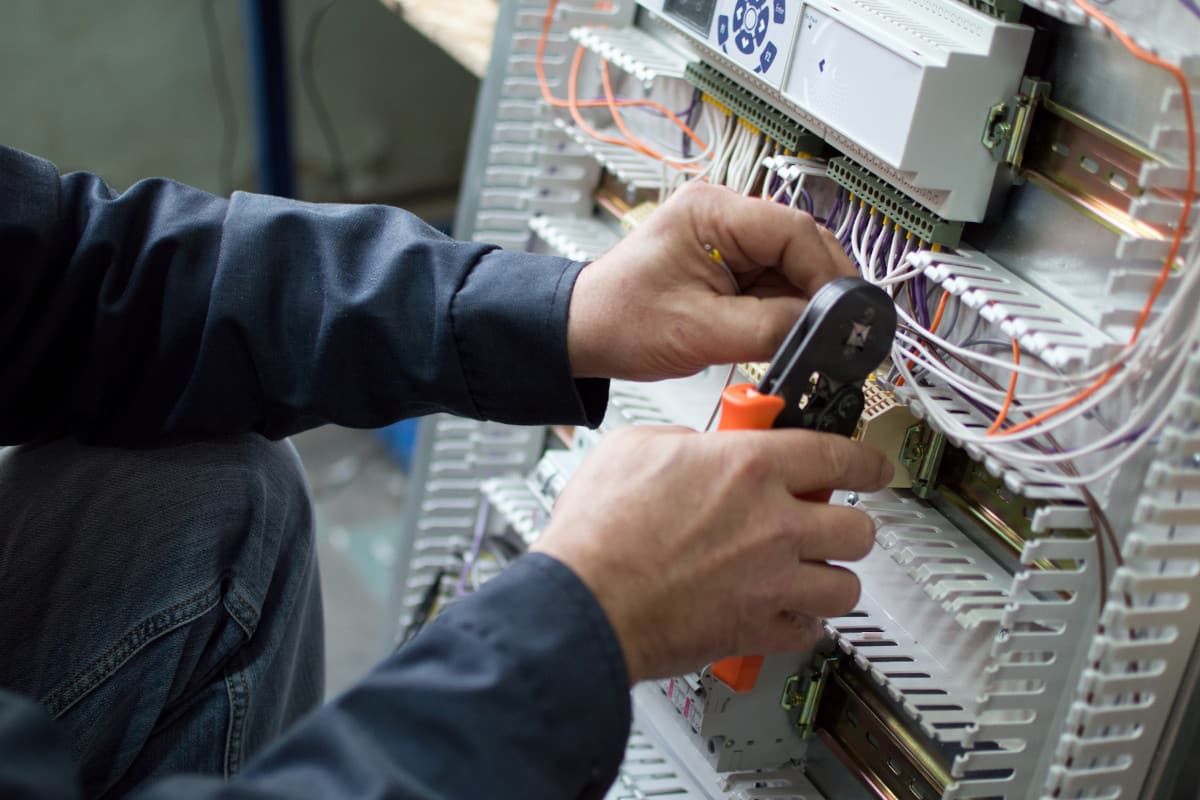 The Essential Value of Furnace Maintenance
While having a furnace contractor you can count on for professional repairs is important, so is working to prevent the need to call in the first place. Keeping your furnace in good working order is as easy as regular furnace maintenance.
A simple furnace tune-up service will include a complete inspection, minor repairs, and a filter replacement. Not only will this cut down on the risk for repair issues, but also it can help improve energy performance, extend the life of your system, and boost the indoor air quality in your home.
Schedule An Appointment Today!
Whether you want to schedule regular furnace maintenance appointments or need fast furnace repairs, you can count on our experts at AW Mechanical Systems for help. With a dedicated staff of HVAC contractors and professionals, we make quick work of your most pressing needs. Our goal is to work with you to find a quality service that fits your budget, home needs, and family.
Worried that you need furnace repairs? Quality service is a call away! AW Mechanical Systems is your reliable furnace repair company – call us at (647) 726-6070 today!