Commercial Refrigeration Company in Greater Toronto Area
For prompt commercial refrigeration services, call the trusted experts in Greater Toronto Area!
Commercial refrigeration in business establishments is very important. When your commercial freezer suddenly breaks down, you need to act fast and call a reputable commercial refrigeration repair service that won't leave you waiting. You need to call AW Mechanical Systems in Greater Toronto Area.
We are a family-owned and operated HVAC service company, offering commercial refrigeration services to local business owners. We provide expert commercial refrigeration repairs on a range of appliances including commercial freezers, and walk-in freezers.
Our licensed professionals deliver expert workmanship and straightforward pricing on every job. Give us a call to discuss your needs!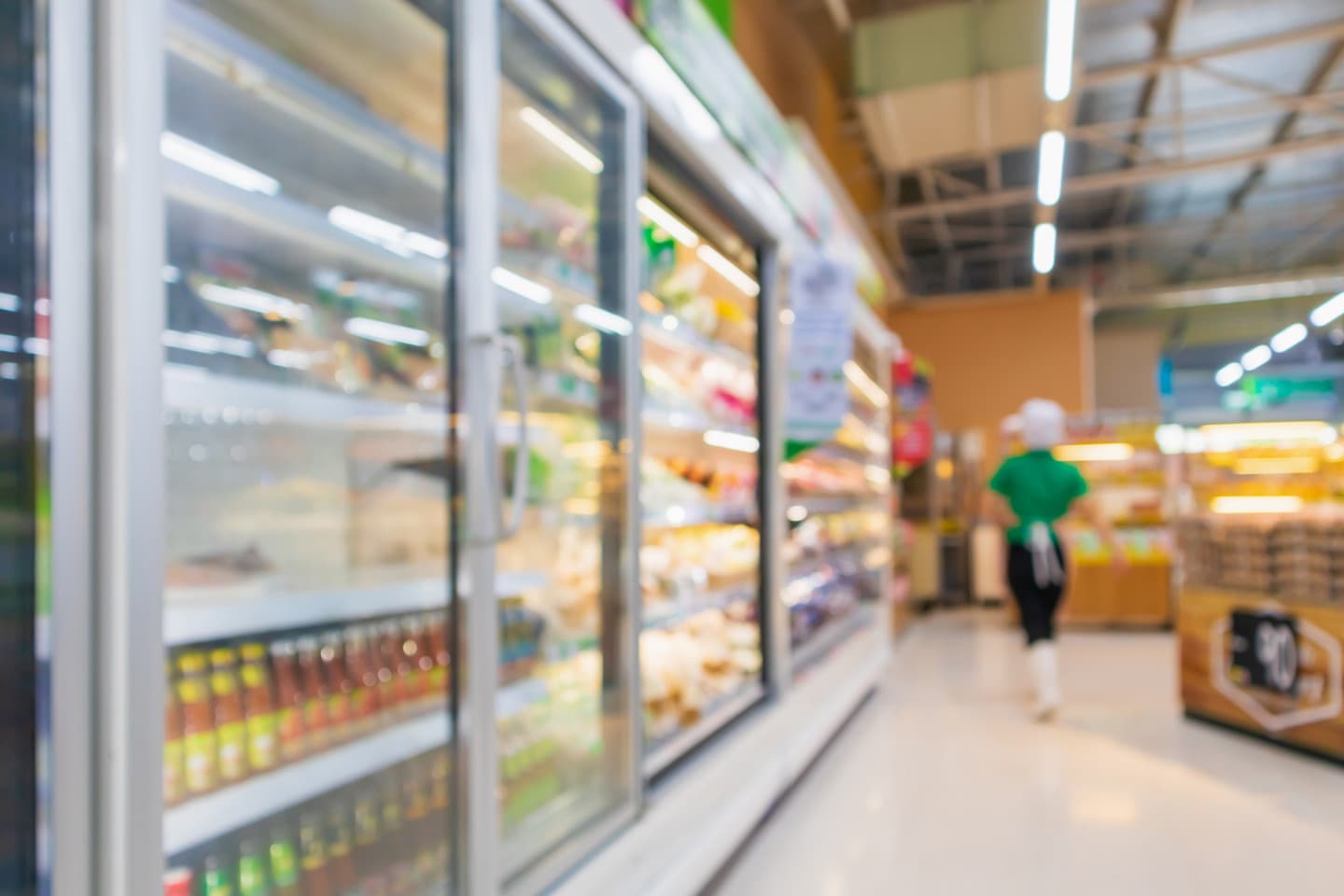 Does your business need a new furnace? Our Commercial HVAC experts got you covered!
Commercial Refrigeration Repair Service
When we send a technician to your home to repair your commercial refrigerator, we are sending certified technicians who can inspect, test, your equipment. You can count on AW Mechanical Systems to properly diagnose and restore your system.
We work on a wide range of commercial refrigeration equipment, with advanced training to repair the following commercial appliances:
Coolers
Refrigerators
Walk-In Coolers
Commercial Coolers
Walk-In Freezers
At AW Mechanical Systems, we take health and safety very seriously. We also understand how much you have to lose every minute your industrial refrigerator is down. Our goal is to get your system up and running quickly and to keep it running smoothly at all times. Call us for prompt commercial refrigeration servicing by licensed professionals. We encourage you to contact us for more information about commercial refrigeration solutions.
AW Mechanical Systems is proud to offer a preventative maintenance agreement. Your commercial and industrial cooling equipment can make or break your business. You will want to have peace of mind that your systems are going to keep working for you, for years to come.
When you sign a maintenance agreement with us, it gives you that peace of mind and you can run your business without worrying about your commercial cooling equipment. We offer preventative maintenance agreements for all cooling equipment including commercial refrigerators, commercial freezers, and walk-in coolers.
Routine maintenance on your industrial freezer is the best way to ensure that your refrigeration system always runs at peak efficiency and you never have to shut your doors due to refrigeration issues. You can also rest easy that your customers' safety is not jeopardized because your products are always kept at the proper temperature.
Call AW Mechanical Systems in Greater Toronto Area at 416-726-6070 for high-quality commercial refrigeration services, walk-in refrigerators, with 24-hour emergency service, skilled technicians, and transparent pricing.